We were working for the country's largest marketing services company. We live in exciting times and things were happening. We were doing a lot of things and after a time we felt we were on a road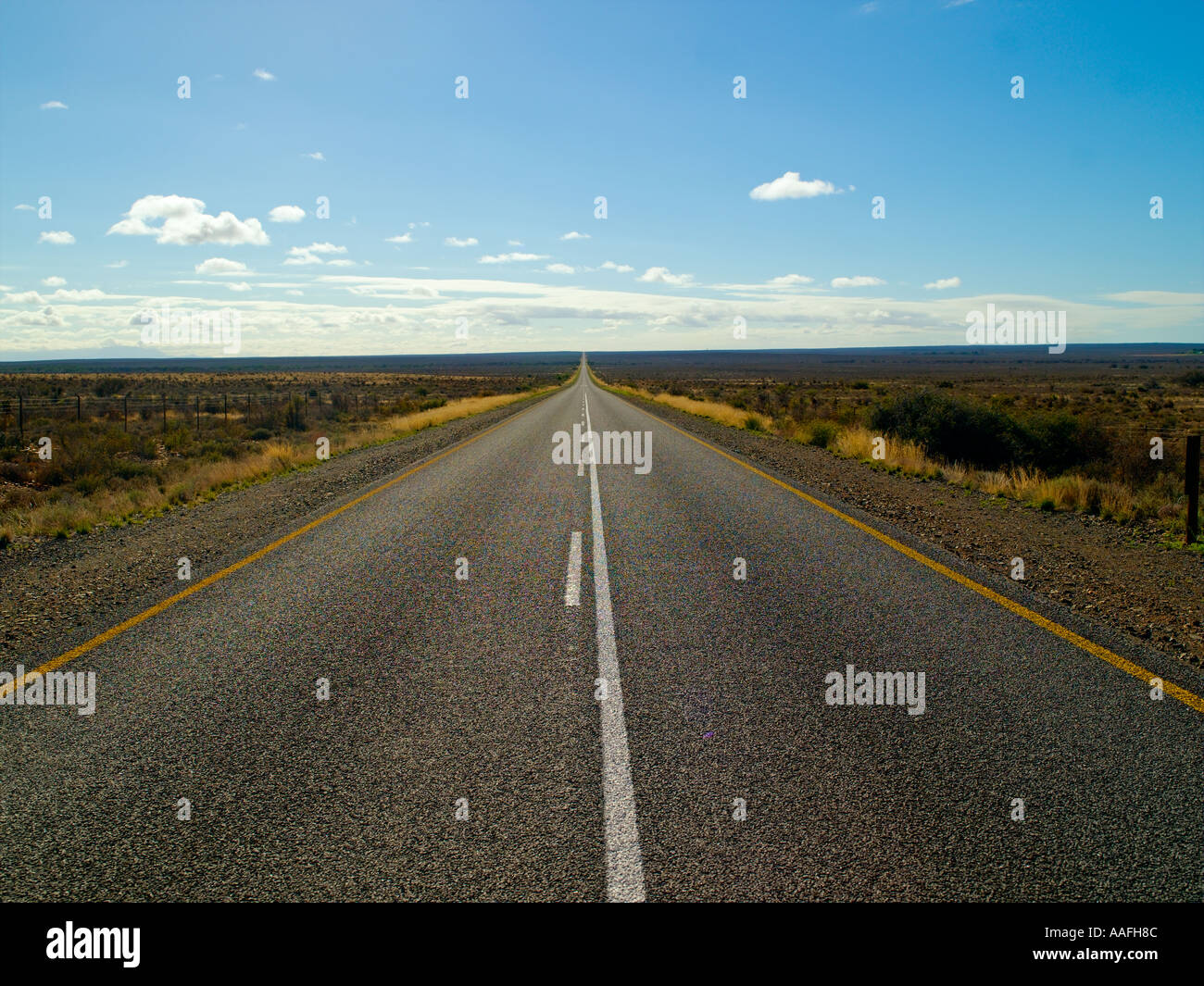 going nowhere. So the band of us brothers decided we needed to start up an outfit were we could do things that made a difference.




Hmmm--Hope we are pleased with

etymology

on how we arrived at our name?

We thought it was reflection of what we stood for--our name

 

 

 




 
I hear and I forget. I see and I remember. I do and I understand.
-- Confucius

We needed some direction on where we  were going to set ourselves in this
 crowded space of integrated marketing and direct marketing proponents.
Confucius showed us the way.
.The experiential marketing window was the way forward and we had
 Confucius backing us.
 

We believe that this customer axes will be best run on an experiential

 marketing platform where we can get the customer to experience the

product and understand and experience the value proposition.

 Our marketing programs look to build brand visibility and get customers

to experience the product.

We generate prospects for the sales teams to increase productivity.

We establish a correlation between the Marketing Spend and sales and

 look for opportunities where we can demonstrate ROI.

We lay special emphasis on the experiential marketing mode of delivery

 for brand visibility and demonstrating ROI.

We have dealt with a spectrum of clients on various programs to increase

 brand visibility and show

sales correlation.

 

 
We are experts of the modern marketing art of "Cung Po™"
Cost and productivity to the uninitiated. Have a look at the quality norms we
are trying to put in place Creative Axes Looks At Creating Value
People who are interested in our experiential marketing programs,
the programs that get your customers to buy-
Lets spin in those key words
"events""promotions""promoters""road shows""demos""do product demos"
Call us on 904308040 or 9003457448 or mail us at
                    Welcome to our world
Part 2 of our Story
The years have passed, we have a small client list that keeps us comfortable and happy. Have we grown and in the realm of India top firms--No. But we have done well and invested in houses.
Meanwhile
These houses have been lying vacant and we would like to encourage you to come and stay in them. Just click the link below and it will take you where you want to go.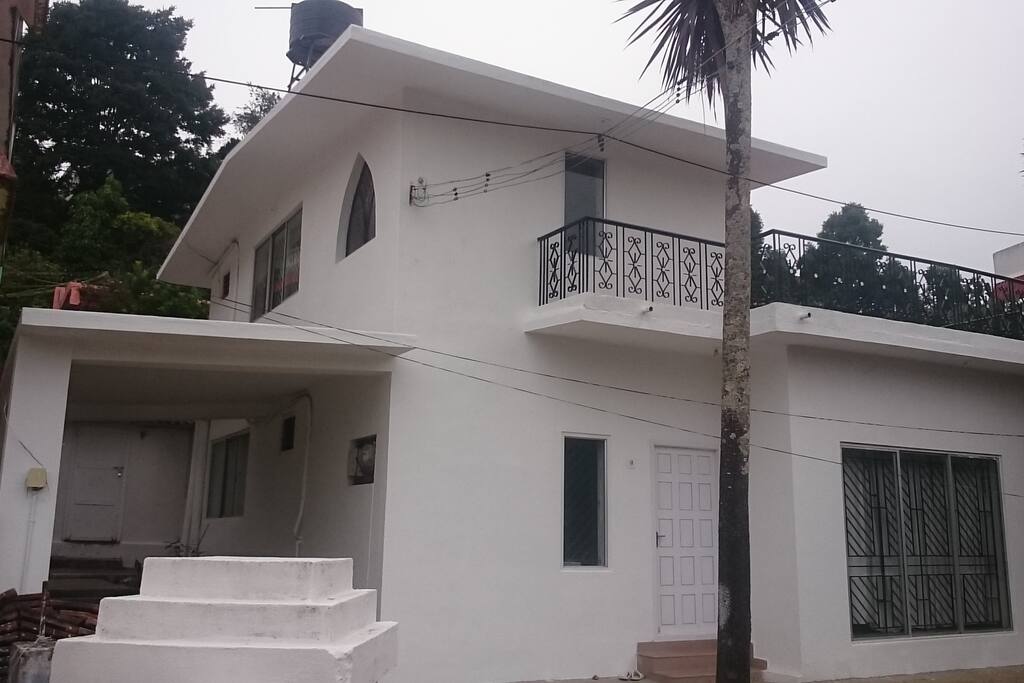 Vacation Home(Bungalow,close2everything@citycentr)
Ooty, Tamil Nadu, India
Come stay in our two bedroom independent bungalow, all of 1500 sq feet with another 1500 sq ft of open space, a King-size Bedroom and a Double bedroom which come along with attached bathrooms, Th...